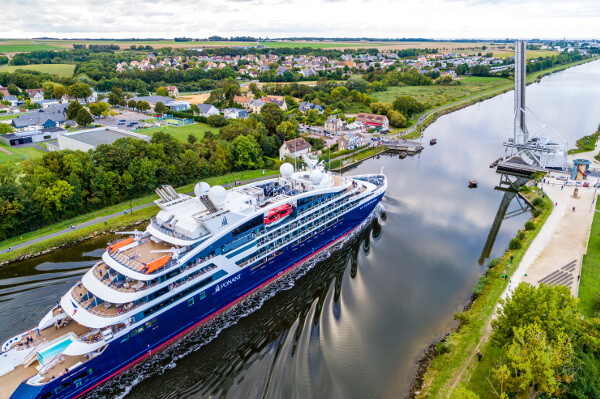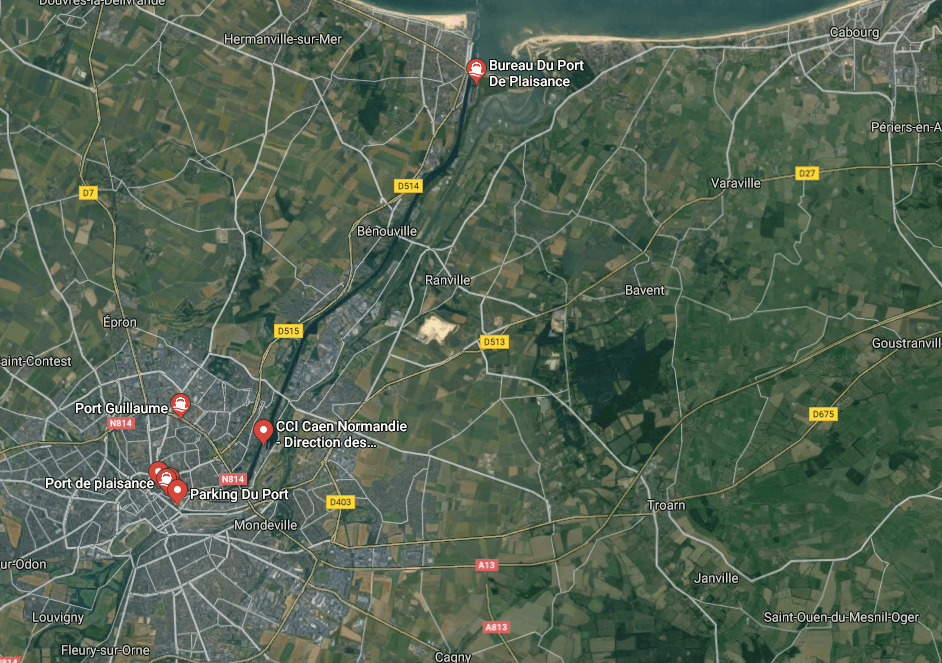 Port services:
For each call the Cruise ship Club organizes mobile and personalized reception arrangements with tunnel of tents, red carpet, tourist information counter and personalized services concerted with companies (shuttle buses, markets with local products, …).
Iconic places near Caen:
Caen's Memorial Museum, Landing beaches, Bayeux, Auge Country…
The port of Caen-Ouistreham has the pier of 540m long to welcome the cruise ships on calls.
Two main piers:
Le Nouveau Bassin – PIER GASTON LAMY
The lenth: 400m
Air draught: 33m (Calix viaduc)
Draught: 9m
This pier is adapted for the ships UPTO 145m LONG. It is the closest to the historical center of city that can be reached by walking (1.5km). In the heart of the urbain rennovation (Caen Peninsula project) it is developped as main pier dedicated to cruise ships.
The lenth: (140 m)
Air draught: no restrictions
Draught: 9m
This pier is adapted for the ships UPTO 165m LONG
Contact details of Caen port
Bassin d'Hérouville
14200 Hérouville Saint-Clair
Tél : +33 (0)2 31 35 63 00