Bonjour everyone,
As the "stay at home" order is being substancially extended in France till May 11th 2020, we want all our partners, and "yet to be partners", to know that BLB CRUISES & SHOREX is going through the Covid19 crisis with sadness but with the strong belief that we will have better tomorrows. We are facing this crisis, and we are and will be at your service to prepare your future cruises on our shores. Now, more than ever, we believe that our modern approach, associated to the use of the last evolutions of technology is the way to follow if we want guests to keep on discovering our regions in a complete and safe way. We are already working on new ideas and solutions. Do not hesitate to contact us if you want to know more.
Waiting for better days, at BLB C&S, it is -nearly- business as usual: our whole team is ready, working at home on our cloud system, as we share live through chat and streaming apps. Because we are not the kind of partners who would let you down. And because we are the kind of partner you want and need in time of crisis like these. Even our pierside team leader is training at home to be in his best shape when your ships finally appear at pier. We never disappoint these ladies on our shores !
Tomorrows will smile to the cruise world, and if right now it seems difficult to see the lighthouse in this dark and moody coronavirus night, we need to use these difficult times to rethink the way we are working. Some of you may have heard about Paris' motto: "Fluctuat nec mergitur", which means "rocked by the waves but do not sink". Let's make it the cruise world's motto, it does fit pretty well after all!
Axel Lebrun
CEO – BLB Cruises & Shorex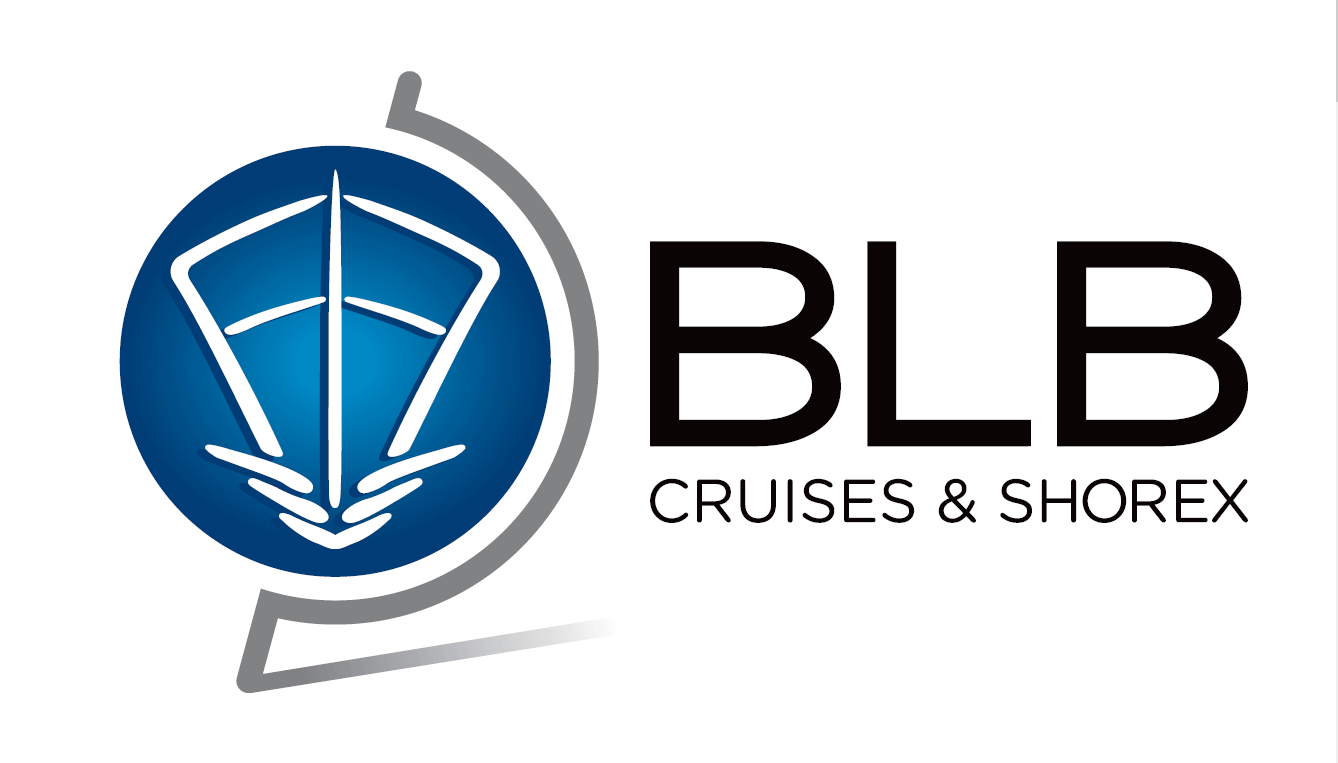 A new world is coming. You can count us in.